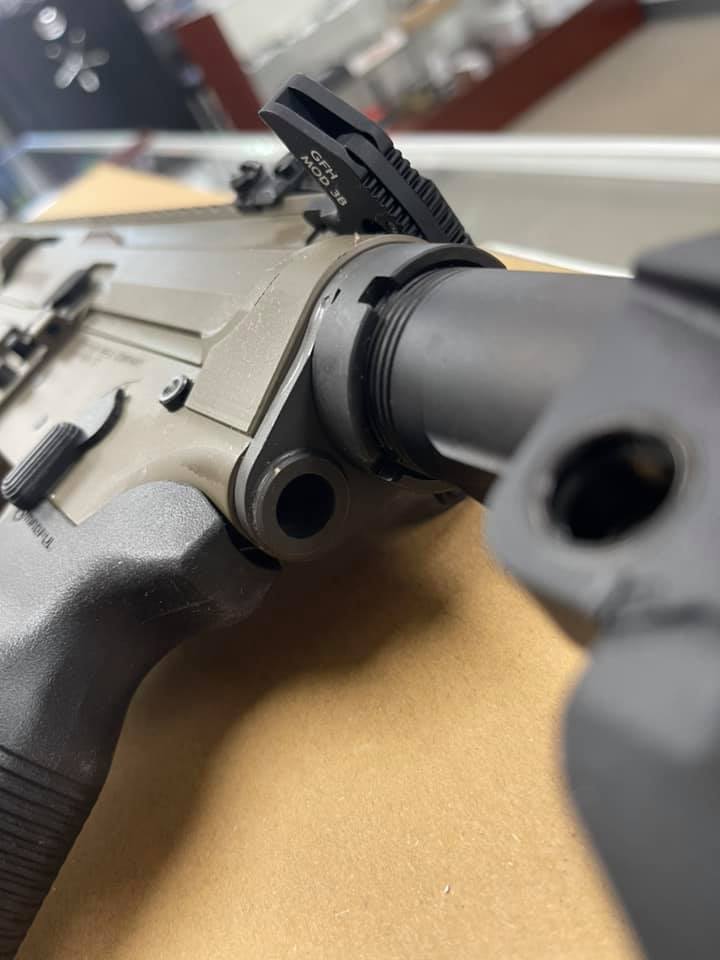 Tom's Firearms stocks a large variety of handguns, long guns, accessories, ammunition and NFA items in our store. We can also order from all of the major manufactures. We can help you find a firearm that you can count on for all your shooting needs. Whether you are interested in a firearm for self-defense, precision shooting, hunting or just a gun enthusiast, we welcome you to come by and meet us. 
We are The Naugatuck Rifle Company, a 07/02 manufacturer specializing in municipal sales, NFA, SBR, machine guns and rifles.

If there is something we don't have on hand, we will be glad to check pricing & availability for you. We are looking forward to growing within the gun community!

FOR CURRENT INVENTORY USE THE TEXT ICON ON BOTTOM LEFT OF SCREEN
Firearms,
Ammo

&

Accessories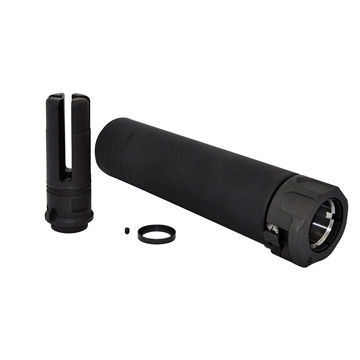 Silencers
If you've said that buying a silencer is too expensive, too long of a wait, or that the paperwork is too confusing, you're not alone. Buying a silencer is a big deal, and we don't take it lightly either! But it's the easiest it's ever been! We have SilencerShop kiosk on premises or you can shop our catalog online too!
Visit our SilencerShop Online - Always FREE Shipping!
Transfer fees are $30. NFA $100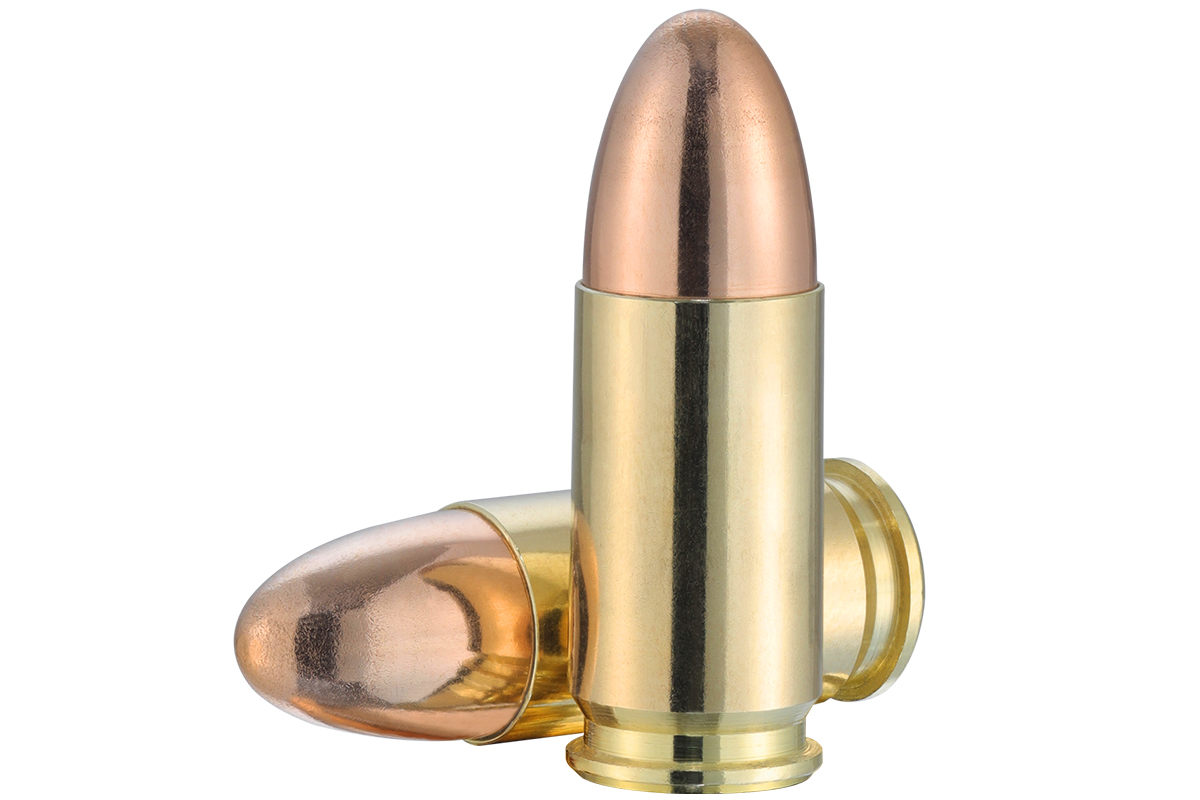 Ammo
Whether you are looking for rifle ammo, handgun ammo, rimfire ammo, or shotgun ammo, we strive to stock all the popular ammo calibers at todays competitive prices.
Naugatuck Rifle Company
The Naugatuck Rifle Company was built with a strong foundation based on friendly, professional customer service, extremely high quality products made with the best components available in the world, and guaranteed results that are tested and verified before you ever take delivery of your rifle.. READ MORE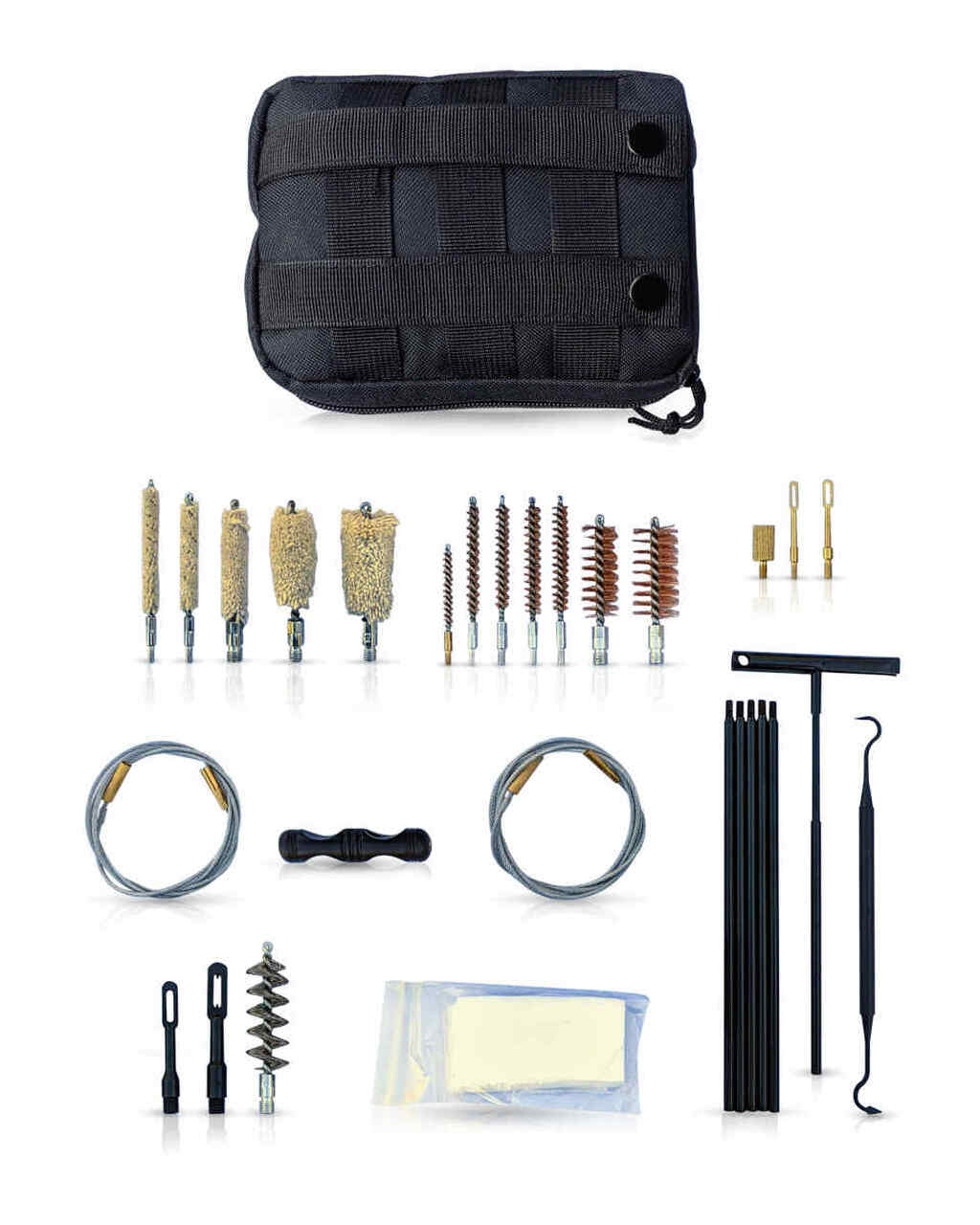 Accessories
Tom's has gun parts and accessories for almost every caliber rifle, handgun and shotgun. We stock premium accessories including sights, grips, holsters, magazines, AR-15 parts, ammo cans and any other gun part you may need to enhance and personalize your individual firearm. If there is something we don't have on hand, we will be glad to check pricing & availability for you.
FINGERPRINT SERVICES
At Tom's we can provide you with accurate FBI Appendix F Certified ten print and roll live scan fingerprinting. Utilizing Integrated Biometric's patented Light Emitting Sensor (LES) film, producing the highest quality fingerprint images in the certified mobile market. We provide EFT fingerprint file for form 1 and form 4 Efile submissions.